Brendan and Kelly's Wedding!!!!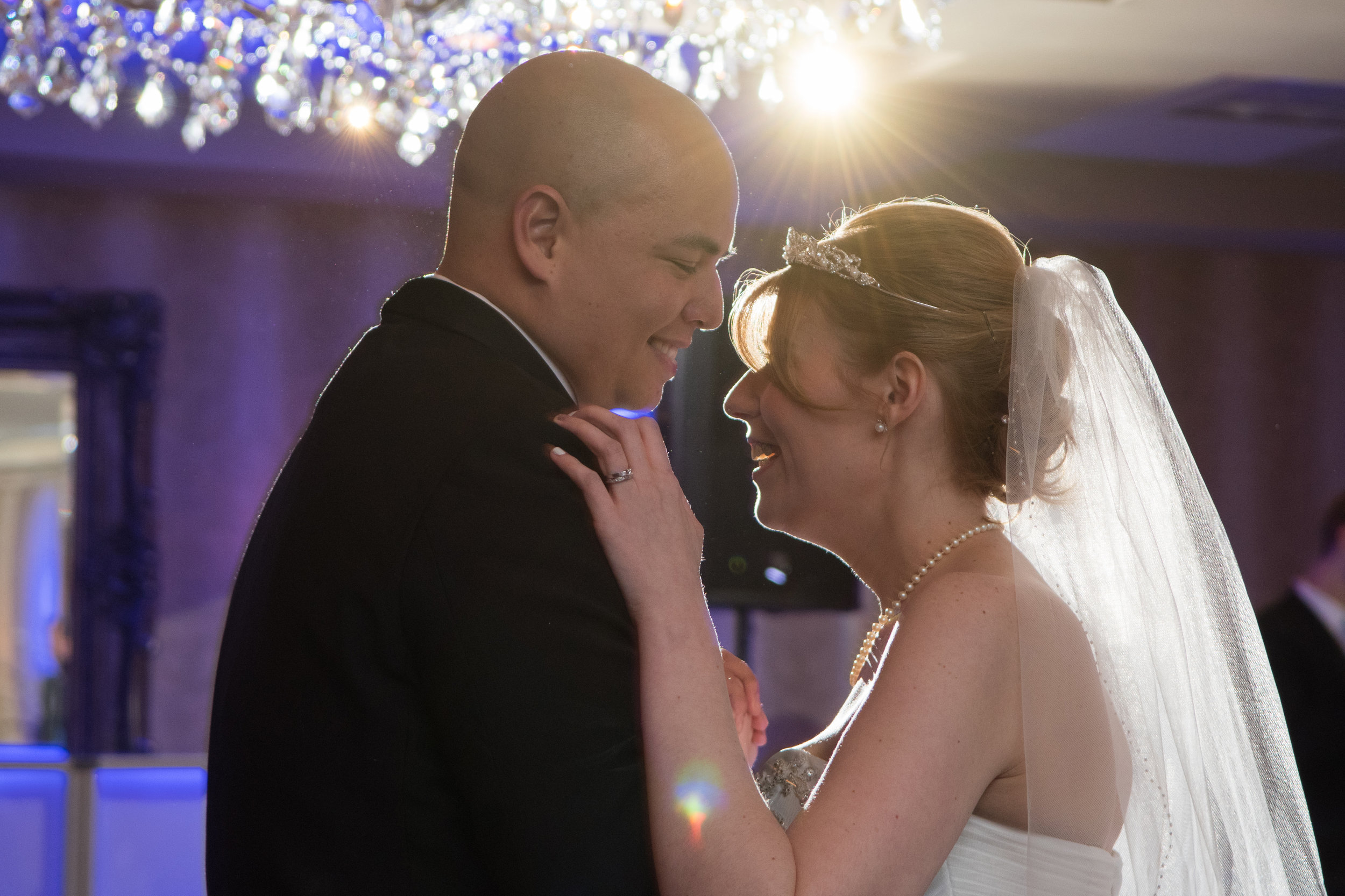 Weddings are fantastic! Let me tell you about one fantastic wedding and the great couple who got married.
Let us start their story with an engagement.
These two had so much love for each other on their engagement shoot that I knew the wedding was also going to be overwhelmingly full of love. So let's move on to that day and we will start at the prep time.
With hair done up and ties tied tight, we headed to the ceremony to seal their love with faith and communion.
With vows made and prayers of blessing poured out, it was then time to celebrate with a joyous party!
It was awesome to be able to photograph Brendan and Kelly's wedding.